Welcome to the Fabulous Remixer Machine!
The Remixer Machine is the perfect collaborative activity for creative people. Create a remix from someone else's remix, or choose a template below and get making.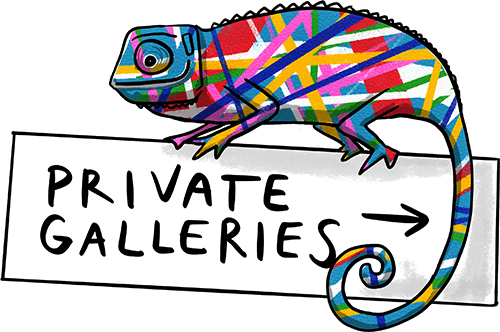 Patrons of the Remixer Machine can now create Private Galleries, so only those with the link can contribute. You can also customise the template remix, and remove any unwanted remixes.